The Chedi Andermatt in Switzerland, a member of The Leading Hotels of the World, joins the increasingly long list of hotels that now accept bitcoin and ethereum payments.
Guests can now pay with two of the most popular cryptocurrencies instead of the usual cash or credit card. The introduction of the crypto payment option at this famous Swiss lifestyle hotel further promotes mainstream usage of cryptocurrency in the hospitality industry. The Chedi Andermatt is implementating this in partnership with payment service provider Worldline and the Swiss cryptocurrency service provider Bitcoin Suisse.
Many hotels and their clients regard making payments with Bitcoin or Ethereum as attractive, safe and convenient. Four years ago, The Chedi Andermatt began thinking about accepting cryptocurrencies as a service to guests. However, these needed to be done in a secure way, with risky rate fluctuations circumvented. Fortunately, WL Crypto Payments from Worldline met these conditions satisfactorily. The Chedi Andermatt is now one of the first Swiss hotels using Worldline cryptocurrency infrastructure.
PAYING WITH BITCOIN AND ETHEREUM AT THE CHEDI ANDERMATT
"We've known for a long time that cryptocurrencies have a future in the hotel business," said Jean-Yves Blatt, General Manager of The Chedi Andermatt.
He continued: "As cryptocurrency payments become ever more widespread and gain ever more acceptance, we are proud to be one of the first Swiss luxury hotels to offer guests secure cryptocurrency payment options. This makes a clear statement to our clientele that we are open to new technologies, as we offer this new payment experience as an additional service."
Hotel guests can pay at the front desk of The Chedi Andermatt with Bitcoin and Ethereum for amounts starting at CHF 200.00. They can do this just as easily as they can with conventional means of payment. With WL Crypto Payments, the hotel can now accept payments in cryptocurrencies without subjecting guests to volatility risk. The cryptocurrency transactions are immediately converted into Swiss francs following confirmation.
CRYPTO PAYMENT OPTIONS FOR SWISS HOTELS
"Worldline enables acceptance of all national and international means of payment," said Marc Schluep, CEO of Worldline Switzerland. "We provide the latest payment technology in the interest of a smooth payment experience for guests. Recently we added cryptocurrencies at the POS to the means of payment we cover. We're very glad The Chedi Andermatt as an industry leader is now joining this exciting new development."
Following the launch of the new cryptocurrency payment option at The Chedi Andermatt, further crypto projects are planned together with Bitcoin Suisse.
OTHER HOTELS IN EUROPE ACCEPTING BITCOIN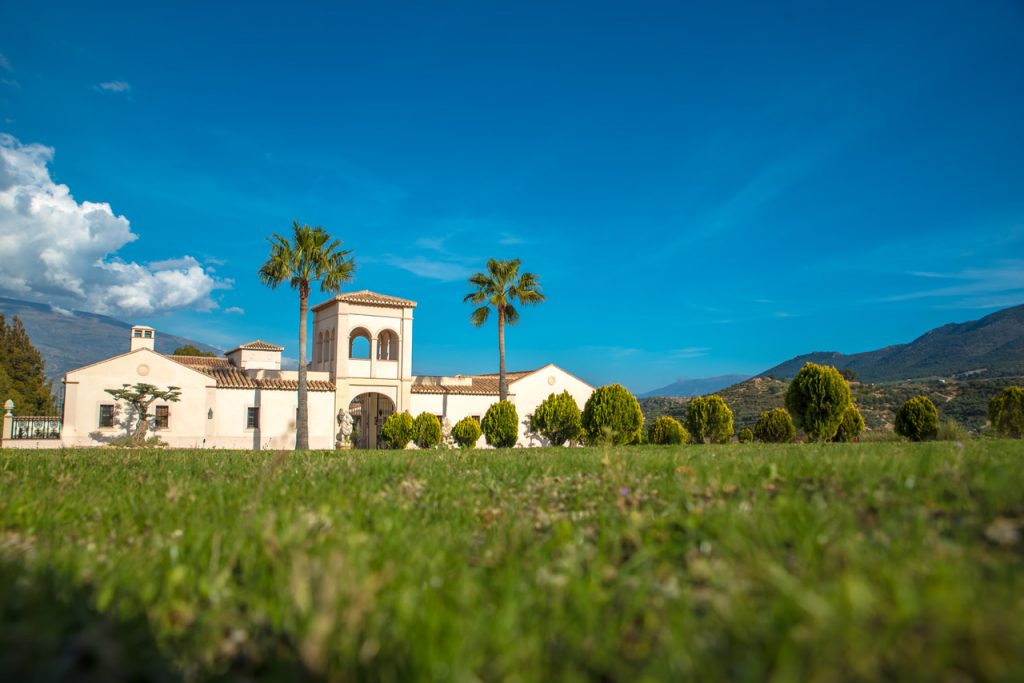 Elsewhere in Europe, many other hotels are considering accepting bitcoin and ethereum payments from guests. The new La Esperanza Granada hotel and private villa in Andalucia, a member of Preferred Hotels & Resorts, has also announced that it is planning to accept cryptocurrency payments soon.
The Pavilion Hotel Group has also announced that it will be accepting payments by bitcoin at The First Roma Hotel and The First Dolce in Rome, The Pavilions Lisbon and The Pavilions Madrid.
Read more about luxury hotels in Europe in Travelife Magazine.
Photos of The Chedi Andermatt are courtesy of the hotel.