Banyan Tree Cluster General Manager Aurelio Giraudo discusses how COVID-19 has reshaped his business and his own life. He is currently managing La Cigale Hotel, an Accor property which has remained open during the pandemic, and Banyan Tree Doha At La Cigale Mushaireb which opened its doors during Eid al-Fitr. 
HOW HAS COVID-19 AFFECTED YOUR HOTELS IN QATAR?
2020 was a very challenging year for the hospitality industry. We were amongst the worst hit industry. With all facilities closed by the Qatari government except for room service and takeaway, we experienced a substantial drop in food & beverage revenues. So we needed to focus more on food delivery sales and takeaways.
Through menu re-engineering, we were able to drive up our takeaway sales. Overall Qatar as a market has grown over the last year due to quarantine demand and sports blocks, especially football. Also, our hotel has been able to sustain its room business by targeting the local market for staycations & daycations, football blocks and quarantine business. The customer mix for our hotel has completely changed during this pandemic time and more focus is now on the local Qatari nationals and residents.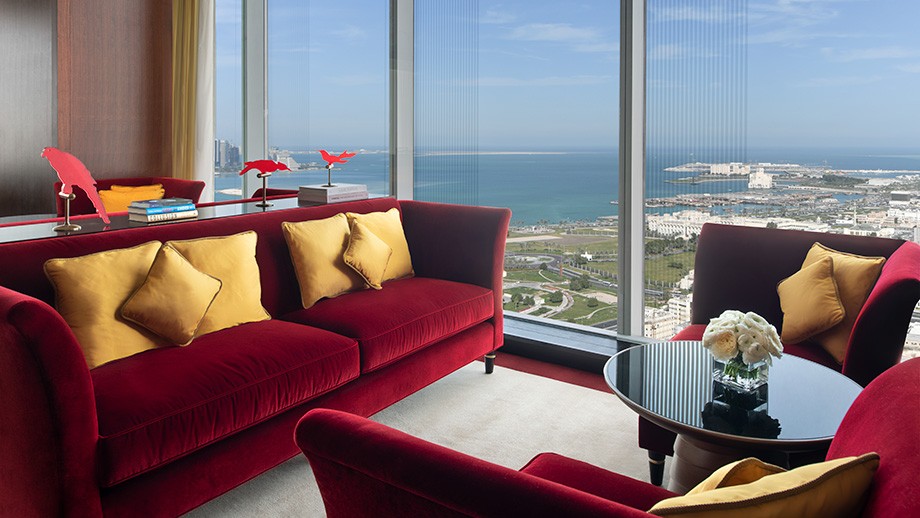 WHAT WAS THE BIGGEST CHALLENGE FOR YOU PROFESSIONALLY IN THIS PANDEMIC?
The safety of associates and guests wellbeing were my top priorities during this pandemic. I ensured that all my associates were well taken care of and that we implemented a work from home culture for the administrative team. We did forecast our business levels to go down in comparison to last year so we took strategic actions to control our costs by cutting down on our expenses. The owners' return was reduced; however, our owner has supported our vision of prioritizing the wellbeing of our associates and of investing in contactless and touchless experiences for the guests.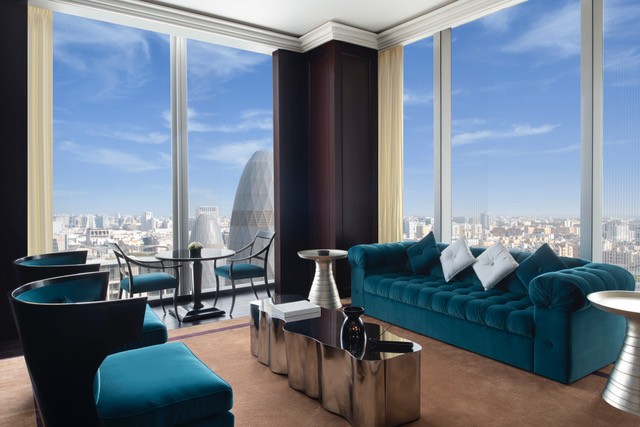 DO YOU REMEMBER WHEN AND WHERE YOU WERE WHEN YOU REALIZED THAT COVID-19 WAS MORE THAN JUST A SERIOUS FLU?
 With 40 years of experience in hospitality industry, I did have an opportunity to work in different parts of the world. I was working during SARS time 2002-2004 in Taiwan (SE Asia) & during an Ebola time in Africa 2014-2016 however the kind of impact COVID-19 has had on the entire world, is something we never even dreamt of. I was in a Revenue Strategy meeting when it was announced that Qatar was closing down the airport, so from making strategies at one point, I had to shift my focus to a sustainable recovery plan. Market intelligence and timely decision making have helped us to reduce the impact of this pandemic.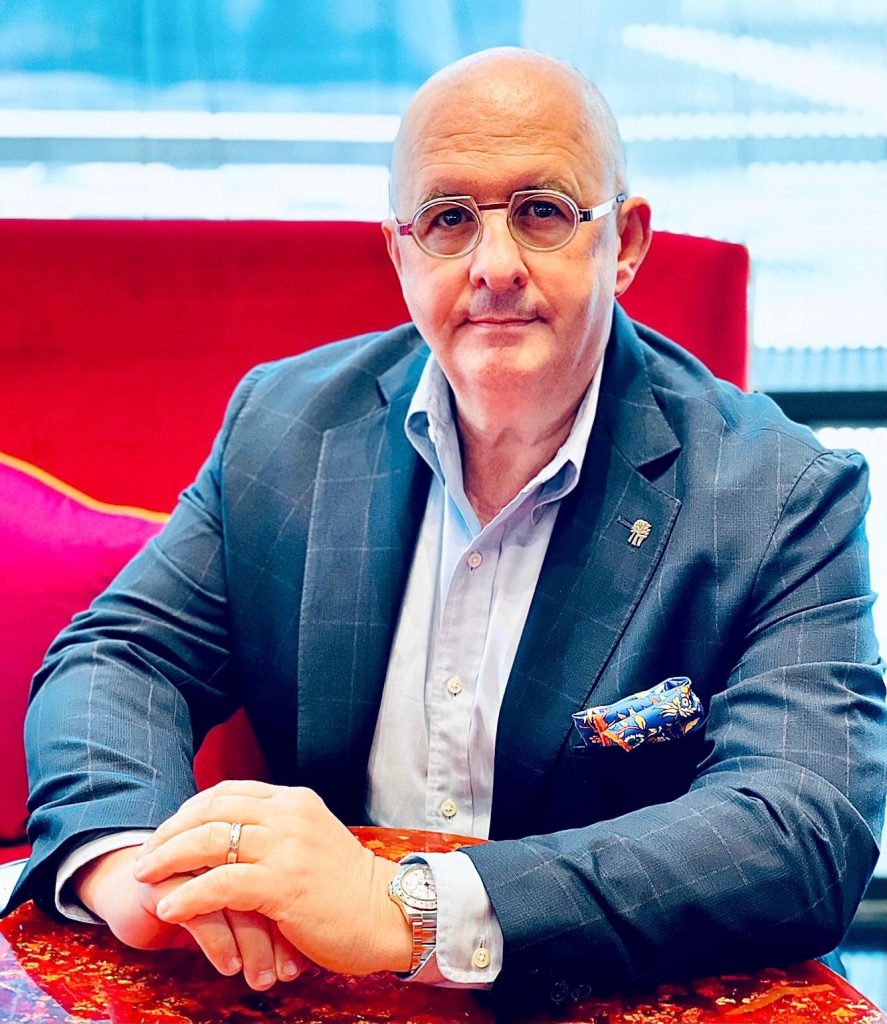 WHAT WERE THE FIRST THINGS YOU DID FOR YOUR HOTEL WHEN YOU LEARNED OF COVID-19?
At the beginning of the pandemic, there were a lot of uncertainties and we had to act fast to ensure first the safety of our associates and to control the risk on the business. The government was approaching hotels to be part of the quarantine business so I proposed the idea to handover one of our hotels i.e. La Cigale Hotel Managed by Accor, for quarantine business. This calculated risk paid off as we managed to secure guaranteed revenues which helped us in running our hotel operations smoothly from 2020.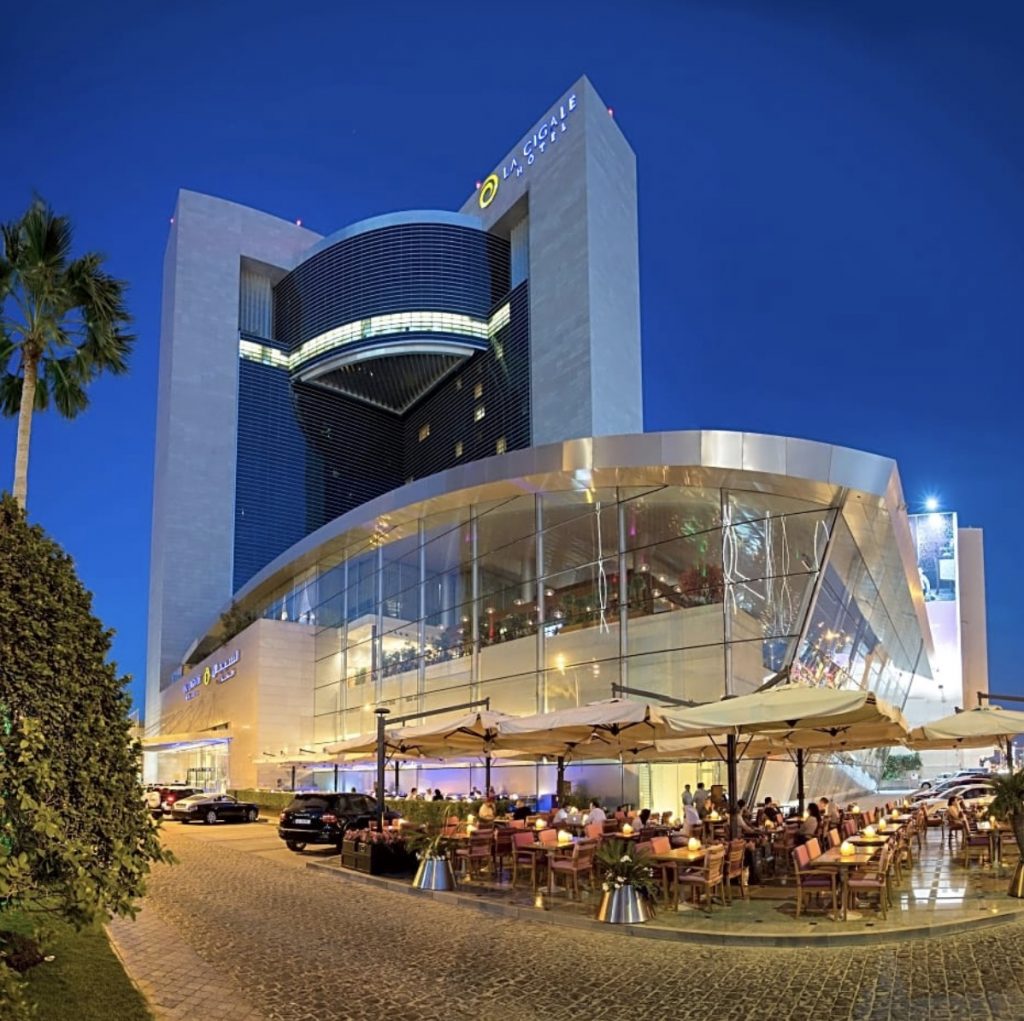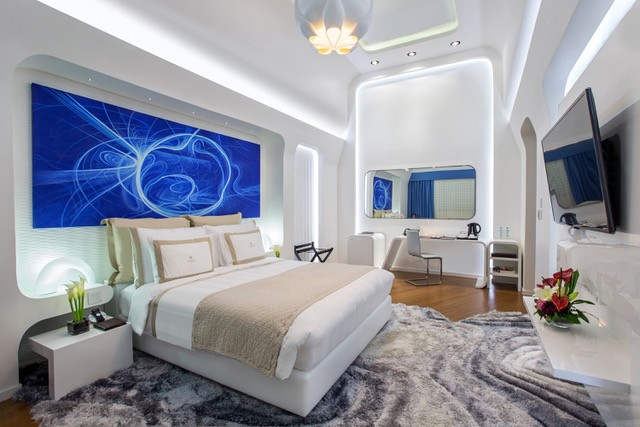 Later we implemented Qatar Clean, a government initiative program, and All Safe Program, an Accor initiative, that was developed and examined by the Bureau Veritas company for hygiene and prevention standards. In public places there is frequent sterilization of all high touch areas, enhanced room cleaning protocols have been implemented, including additional disinfection of high-touch areas in the room and bathroom areas, enhanced food safety standards and new buffet protocols, training of staff teams on safety and public health.
WHAT WAS THE BEST MOMENT SO FAR DURING THIS PANDEMIC?
The happiest moment for me was when I managed to get my team vaccinated for both hotels. This gave me the strength and belief that together we can fight this pandemic and take care of our guests in a safe working environment. I am thankful to the Qatar government for taking care of its people in difficult times.
ARE YOU HOPEFUL FOR THE FUTURE OF LUXURY TRAVEL?
I can proudly say that luxury travel in form of tourism will return soon to our beautiful country as lots of initiatives have already been put in place by the Qatar government. Qatar will be hosting the FIFA World Cup in 2022 and there are lots of VIP visits already happening in preparation for the World Cup. With the re-opening of borders with GCC Countries i.e. Saudi Arabia, UAE, Bahrain and Egypt, we do foresee a strong growth of business from these markets in the coming months.
The FIFA Tournament Time Demand Model (TTDM)" have forecasted 1.7 million people could visit Qatar during the FIFA dates with approximately 500,000 visitors in the country on the busiest days. So overall very healthy signs of the market.
HAVE YOU BEEN ON A PLANE IN THE LAST 12 MONTHS?
I have not travelled from the time when the restrictions were put in place in Qatar in March 2020. I am passionate about travelling and I do miss those times a lot. Time to time I drive down to the airport, just to get back the feeling of travelling and seeing the people and airplanes. I wish life can return back to normal as soon as it can and I can go home and visit my parents.
WHAT ARE YOUR FAVORITE ROOMS IN YOUR HOTELS?
My favorite room at La Cigale Hotel Managed by Accor is the Royal Suite. Designed with opulent comfort in mind, these exclusive pairs of suites comprise the finest hotel accommodation in Doha, with 650 square meters for the suite. Each features exquisite works of art, accessories and furniture by world's top designers and brands.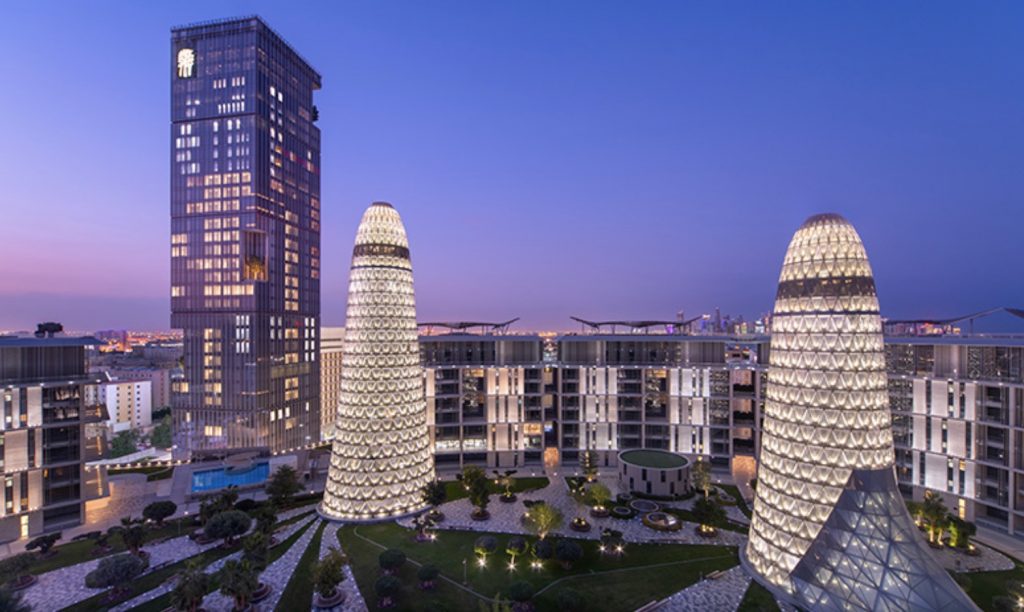 In Banyan Tree Doha Hotel & Residences, without a doubt my vote goes to the Four Bedroom Harmony Sky Residence. Spread over 445 sqm, the top floor of the Residences core and features two bedrooms with king-sized beds, a twin room, a single room, family living room, dining area and a balcony overlooking our verdant garden.
WHAT IS YOUR FAVORITE RESTAURANT IN EACH OF YOUR HOTELS?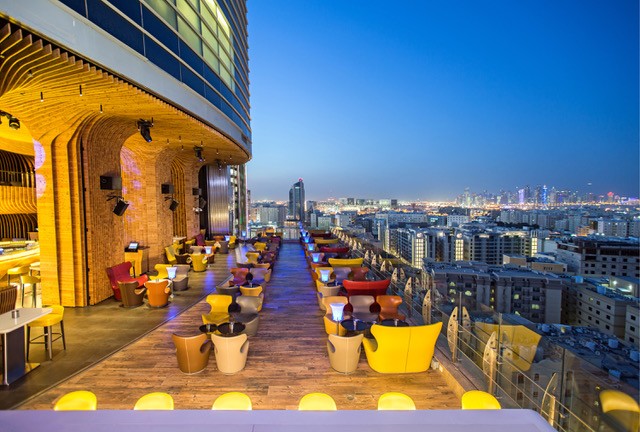 My favorite restaurant at La Cigale Hotel Managed by Accor is Sky View. Here guests can experience vibrant nights at our striking indoor double floor or take a glance at the city from our outdoor rooftop section amidst the latest mixes while savoring the most tempting snacks, cocktails and sushi.
In Banyan Tree Doha Hotel & Residences, my favorite restaurant is the Saffron Thai restaurant. It offers guests an authentic experience, with cooking methods passed down through generations and indigenous ingredients in a contemporary and artistic fashion. The staff at Safrron are Thai nationals offering the best Thai cuisine in the city. This restaurant takes me back to memory lane wherein I used to work in Bangkok and every evening I used to go out with colleagues and experience Thai food. It was the best time of my life!
ANY ADVICE FOR OTHER HOTEL GMS ON COPING WITH THIS PANDEMIC ON A PERSONAL LEVEL?
I would say focus on yourself. Develop your skills, spend time in studying, enroll in Harvard and Cornell eLearning courses. Invest time in research and upgrade your overall personality and skills. Reconnect with families, as at times we ignore our families, this is the time to be with them. Stay focused, our industry will bounce back very soon. So, hang on and keep doing the good work. It might be tough right now, but this industry is very resilient and will bounce up sooner than expected.
WHAT ABOUT AS A HOTEL PROFESSIONAL?
Stay focused, encourage people to think out of the box and come up with ideas. Be flexible and adapt yourself to constantly changing and dynamic market. Motivate your team to create a healthy working environment that delivers exemplary customer services: a vital ingredient in a successful hotel operation.

Always share information with your team. It is vital that everyone knows and understands the vision of the company and should be aware and involved in achieving goals. People work better if they feel valued. Practice fairness at all times. Foster good working relationships, not only within the team, but with different stakeholders as well.
Photos courtesy of Banyan Tree Doha at La Cigale Mushaireb and La Cigale Hotel Managed by Accor