OUR STORIES FROM AROUND THE WORLD
On a recent visit to Siberia, we visited Lake Baikal and rode the legendary Trans-Siberian Railway of Russia.
We found rare vintages of a special wine called Don PX while walking around the lovely town of Zaragoza in Spain.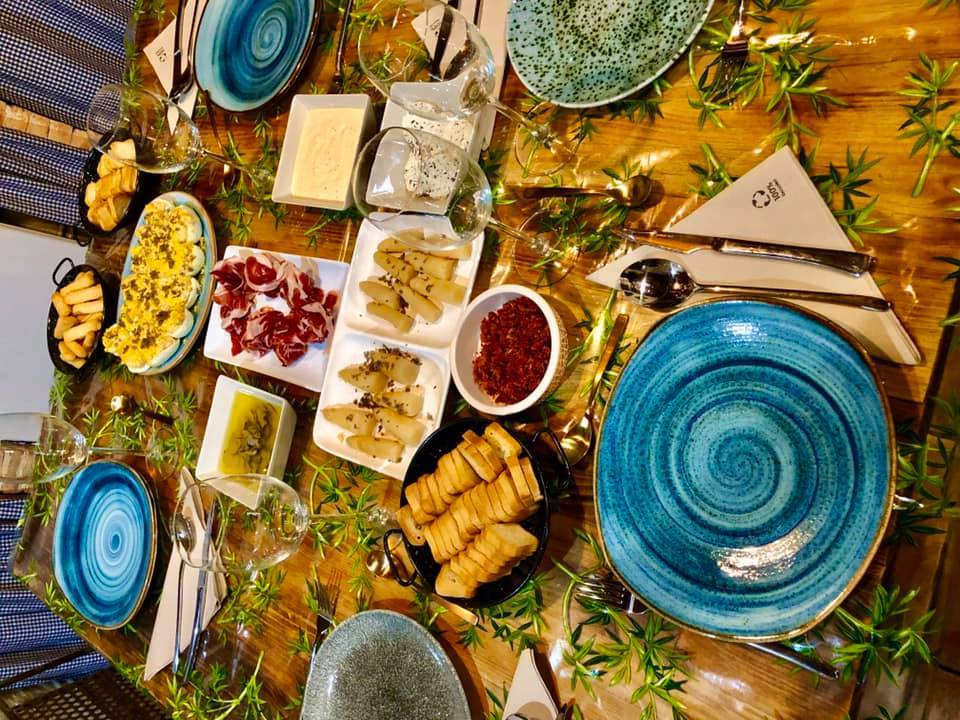 We drove deep into the countryside of Spain to have lunch with truffle hunters who built their own home and prepared a six-course meal.
Hunting for the elusive black truffles in Mora de Rubielos in Spain was both fun and hard work.
Our trip to the interior region of Spain began quite appropriately with jamon and cheese, and copious amounts of wine.