The liver is one of the most hardworking organs in the body. It clears the waste products and toxins and helps in digestion and metabolizing of nutrients for our body. If you keep taking your liver for granted, it might be hard to cope with life as it is very essential to everyday living. Some liver disease can be handled properly but more often than not, liver damage is irreversible and can cause complications over time. That's why it's important to take of this essential part of the body. Not drinking excessive alcohol can help avoid the development of fatty liver. But LiverMarin Plus gives an additional assistance for maintenance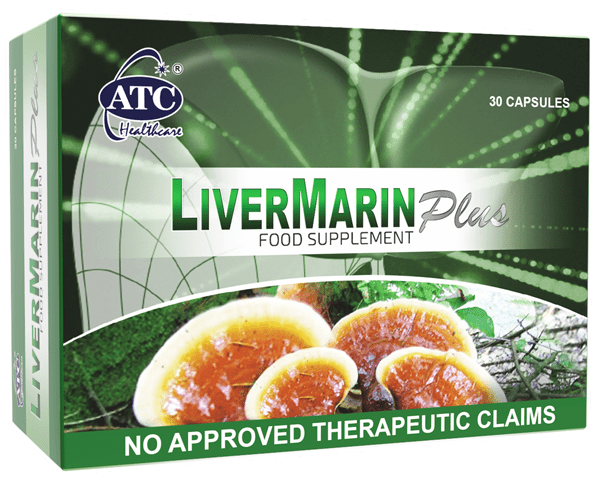 Weight watching is important in avoiding obesity. Being obese can cause liver cirrhosis or a non-alcoholic fatty liver. Detoxify with  Ganoderma, Silymarin or Milk Thistle,  Sodium Ascorbate (Vitamin C), Alpha Lipoic Acid and Amino Acid Complex. These can help promote the growth of new liver cells while strengthening the liver health thus the prevention of liver diseases. These can also help in liver detoxification. If you feel like it's hard to get this kind of product, do what I did. Check out LiverMarin Plus that contains Ganoderma, Silymarin, Sodium Ascorbate, Alpha Lipoic Acid and Amino Acid Complex at Mercury Drug!
We only have one liver and we can't afford to lose it so we shall make sure we give it the love it needs.
Read more about health and wellness in Travelife Magazine.