Italy has launched the Green Pass for UK travelers. This means that fully-vaccinated British travelers with this pass now need not quarantine upon arrival in Italy. So those who are seeking a last-minute hurrah can head for Italy which is now welcoming back British visitors with open arms. The temperatures are pleasant at around 22 °C and there are now fewer tourists, so it's the perfect time to travel to Italy. Most attractions are also crowd-free and the food is as delicious as ever.
For those heading to Italy, here are the latest COVID-19 entry measures.
QUARANTINE EASED FOR DOUBLE VACCINATED BRITISH TRAVELERS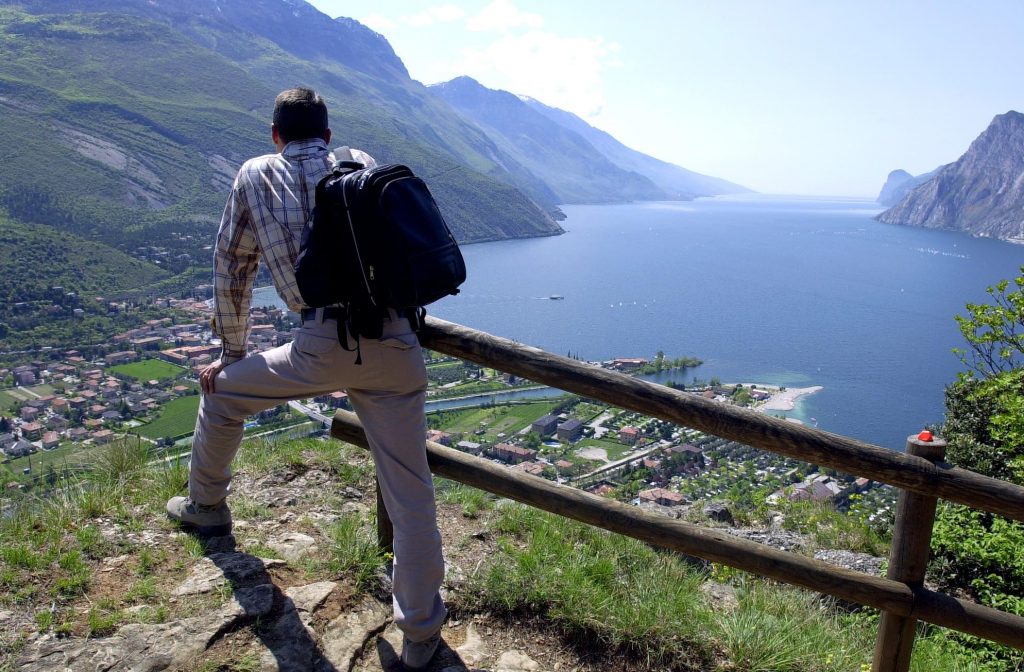 Fully-vaccinated British travelers arriving in Italy will no longer have to quarantine for five days upon arrival. Travelers must have received their second dose of the vaccine at least 14 days prior to travel. They must also present a negative PCR or antigen test taken within the 48 hours before arrival in Italy. Unvaccinated arrivals from the United Kingdom will still be required to present a negative test. They must also self-isolate for five days.
---
---
WHAT IS THE GREEN PASS OF ITALY ?
British travelers need to apply for Italy's 'Green Pass' certificate. These come in digital or paper versions and are to be presented along with an NHS vaccination pass. The Green Pass shows proof of vaccinations, negative tests or recovery from covid-19.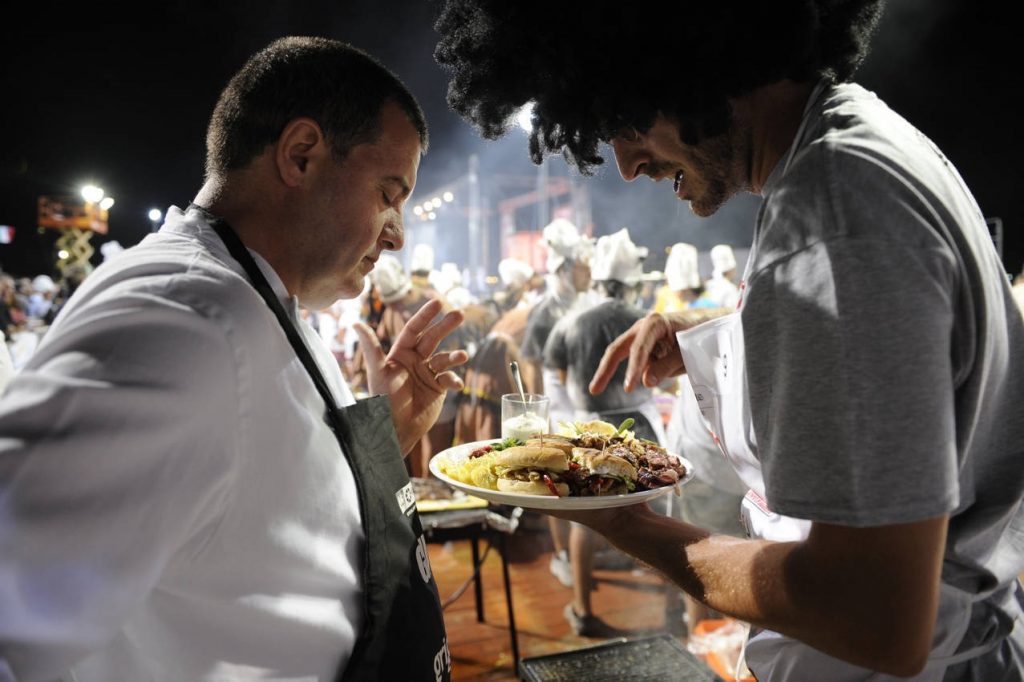 It's required for indoor dining in restaurants and bars. It's also mandatory for access to all public facilities. These include:
Museums
Cinemas & theatres
Gyms & swimming pools
Amusement parks & sports stadiums
Spas & wellness centres
Festivals, fairs, casinos, bingo halls
TRAVELING IN ITALY WITH THE GREEN PASS
The Green Pass is also required for domestic flights, ships and ferries connecting different regions. Intercity, Intercity Night and High Speed Trains also require a Green Pass, as do coaches and buses connecting different regions, and coaches and buses on hire with a driver.
EXEMPTIONS FOR UK TRAVELERS
However, the COVID-19 Green Pass is not required to board local trains. It also does not apply to children under the age of 12. Travelers also do not need to show the Green Pass when consuming food or drink at tables outdoors or drinking a coffee while standing at the bar.
This information is updated for 2 September 2021. Information and rules may change so please check with appropriate border and quarantine authorities before planning your visit to Italy.
All photos are courtesy of the Italian National Tourist Board